STAFF ACQUISITION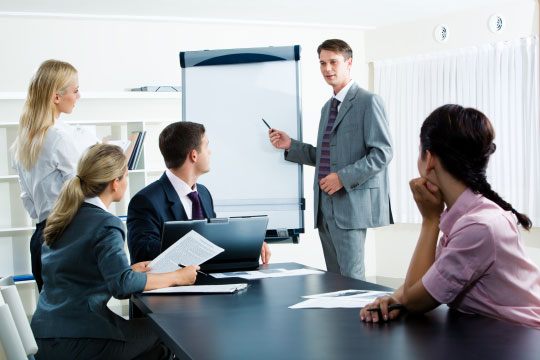 'Staff Acquisition' is all about getting the overall headcounts or groups (human resource) that are required to run a business process or any specific project. Every good firm initiates this process with a perfect staff management plan and this is what 'Prosoft Associates' also does with help of industry experts.

Here few reasons to choose us;
We have a skilled recruiting team that has 50 best-picked technical recruiters- They all are trained professionals and work with clients in a wide number of US markets (over 20 markets).
Our recruiters are networked to a database of around 300,000 resumes- Due to this, it becomes easy to grab any number of headcounts as per the clients' need.
Perfect Relationship building, communication, and training skills- They are a proven paramount in our recruiting methodologies, consultant/employee retention, and organizational growth.
Advanced CBT program- It is a major factor in ensuring consistent growth, as it allows our consultants to obtain new skills while remaining employed.
This is not the end because we offer one of the most comprehensive benefits programs in the industry. We also utilize advanced Internet search capabilities to precisely recruit only the best and most qualified candidates for our clients. The staff management planning includes the staff requirement for any project. This includes the staffing pool description in which we make clear notes of characteristics required in the ideal candidate. These descriptions will include points like how much experience an ideal candidate for the project should be hired, are there any personal interests we should look for, when the client wants that candidate to start working on their project, etc. Staff Acquisition requires a lot of tools and techniques to be used for searching the best group of individuals according to different clients as well as projects.

'Prosoft Associates' are known for providing optimized staff acquisition services because we use specialized resources to do so. Call us to know more about our expert services!